The Recurring Dream

Oil on Canvas 16"h x 40"w

After completing the painting Holgate Channel, winter set in.
From inside the cabin I started this painting.
Before I could finish it, our home, "Victory" got blown over and sank.
The unfinished canvas was well along, but destroyed.
So I re-painted it on a new canvas, using the first as a rough draft.
Than Monk's boat Recurring Dream was finished with some photographic help.
This is more realistic in describing what it is like on the river during the winter.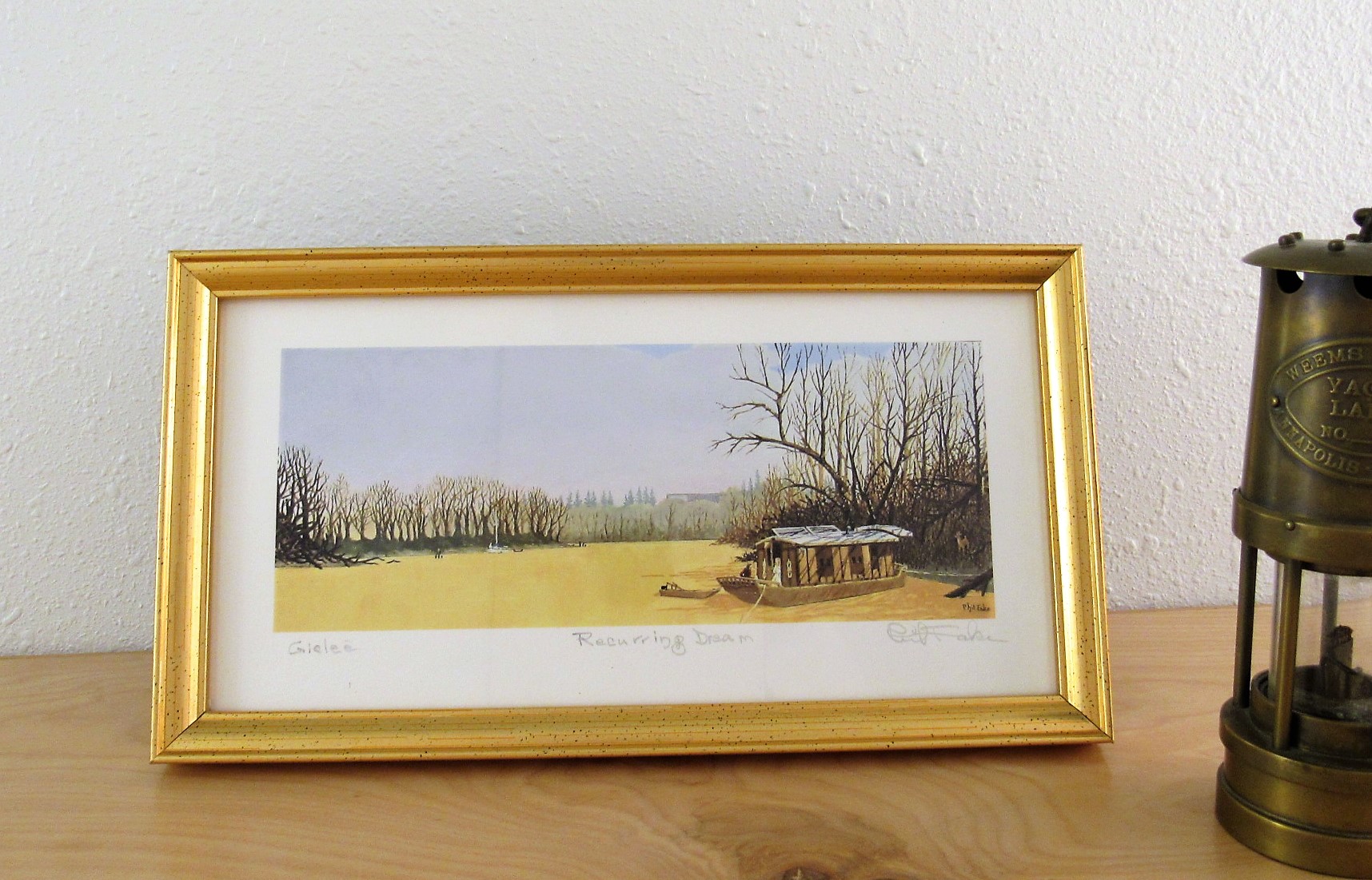 Museum Quality Giclee' of The Recurring Dream

Heavy archival 100% cotton rag art paper
Quality archival pigment inks
Re-purposed* faux gold frame with glass
Outside dimensions 7"h x 13"w
Image area 4"h x 10"w
Artist signed on the front
Sturdy back easel
Your Giclee' will be packed with care
Shipped in a strong shipping box for safe delivery

*I'm happy to share the vision of a cleaner greener world
by creating arts that use re-purposed or recycled materials when appropriate.
This gently loved, re-purposed frame, was chosen to highlight this Giclee' of
The Recurring Dream


$50.00
Free Shipping
in the Continental U.S.A.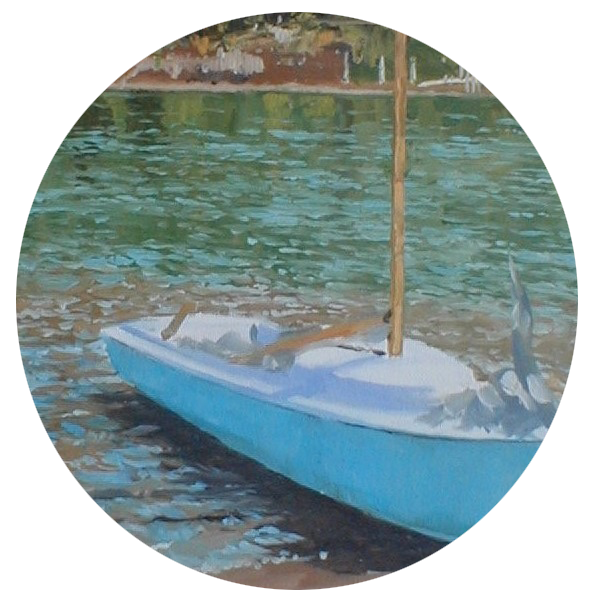 Shop Here
giclee's, art decor, and more





Gallery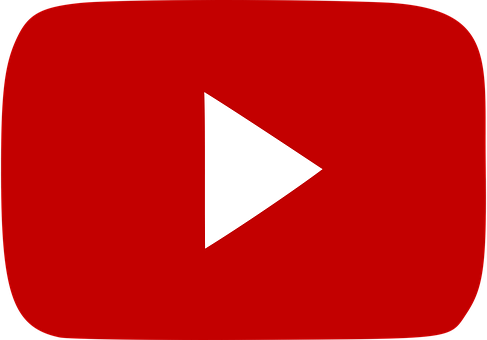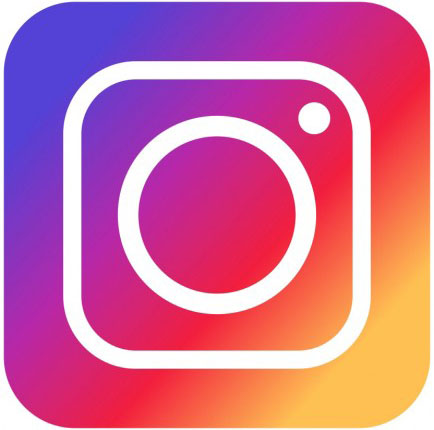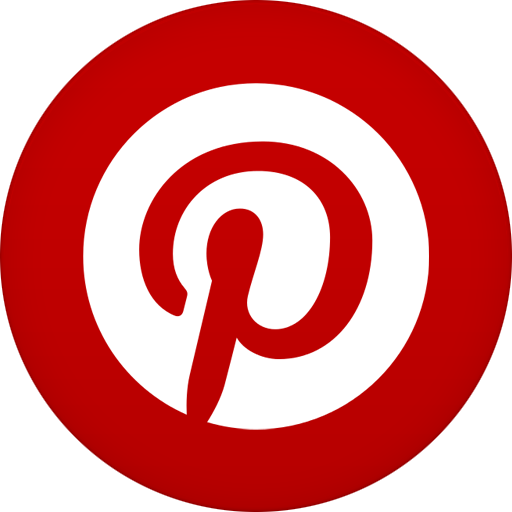 Studio Bio Scrapbook
art@PhilFake.com