Captains Porch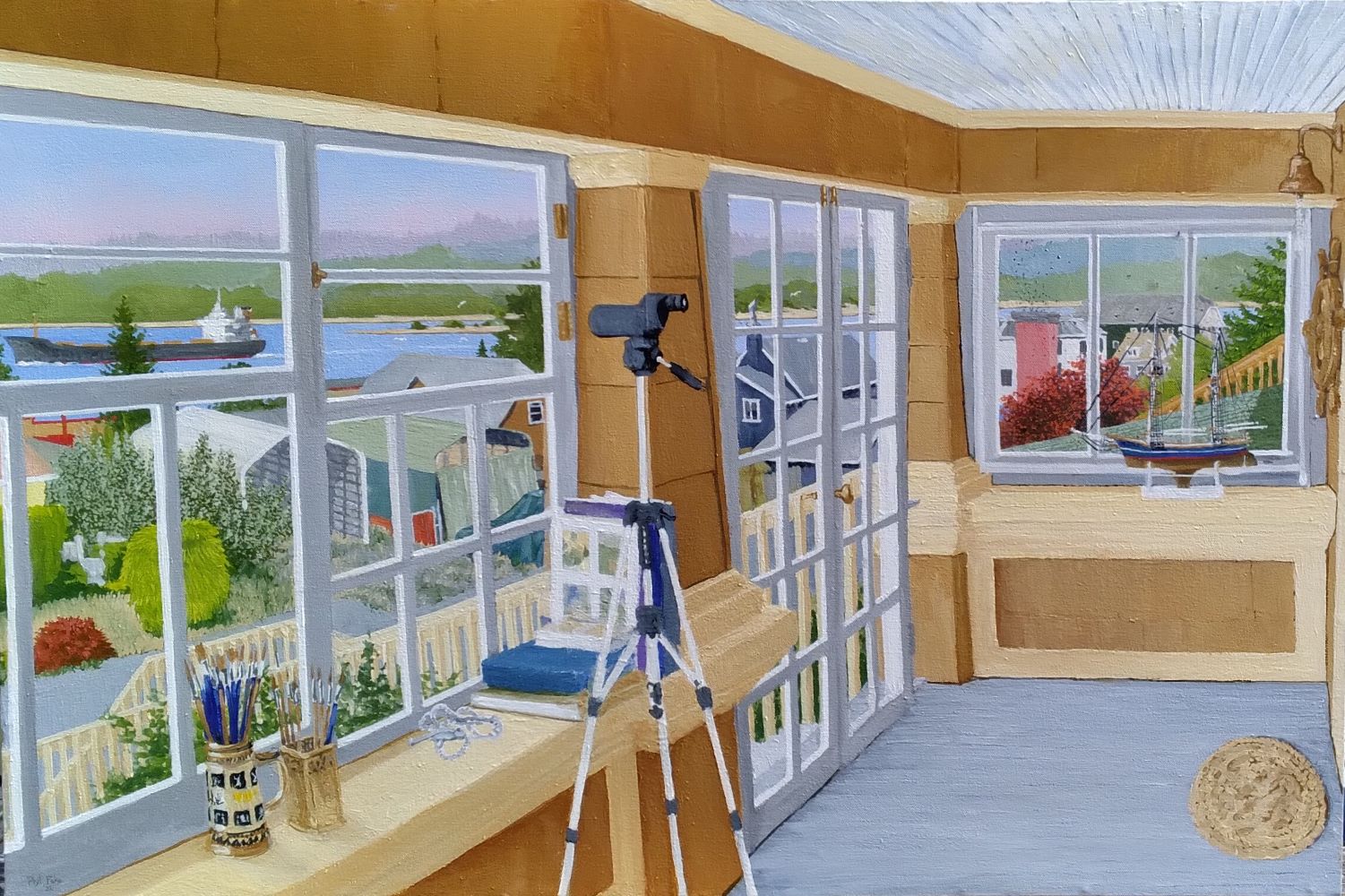 Original Oil Painting or Pigment Print on canvas
24"h x 36"
The story told here is all true. All of us in the Fake family feel that the river is always going to be part of us.
My son, Sailor, said that he will always have his sea legs.
Captains Porch is an original oil painting with an artist studio frame, ready to hang.
FREE Shipping in the U.S.!
If you have any questions regarding this painting, please email me,
Shop at
PaintingsbyPhilFake.com
Original Paintings, Pigment Prints