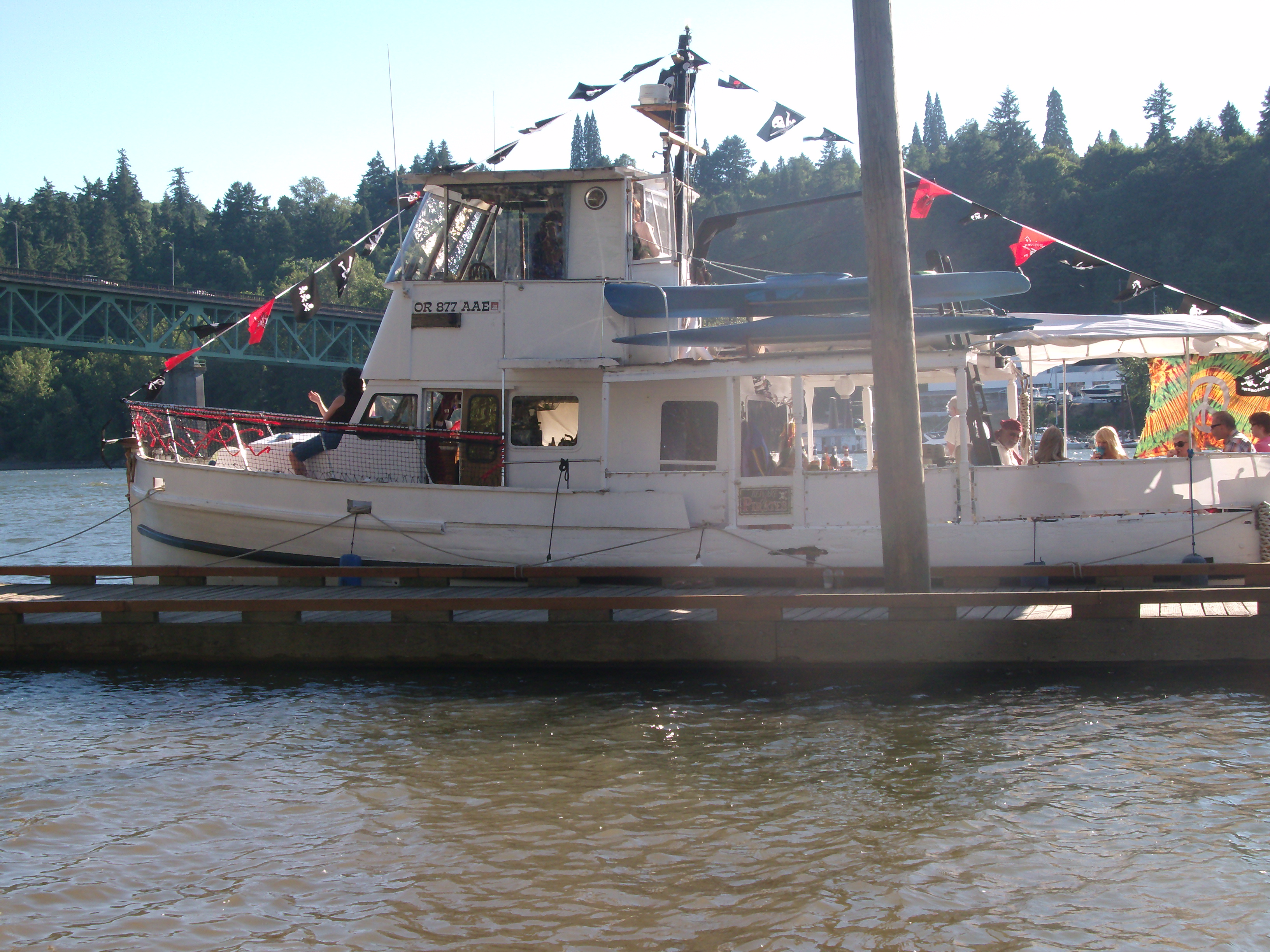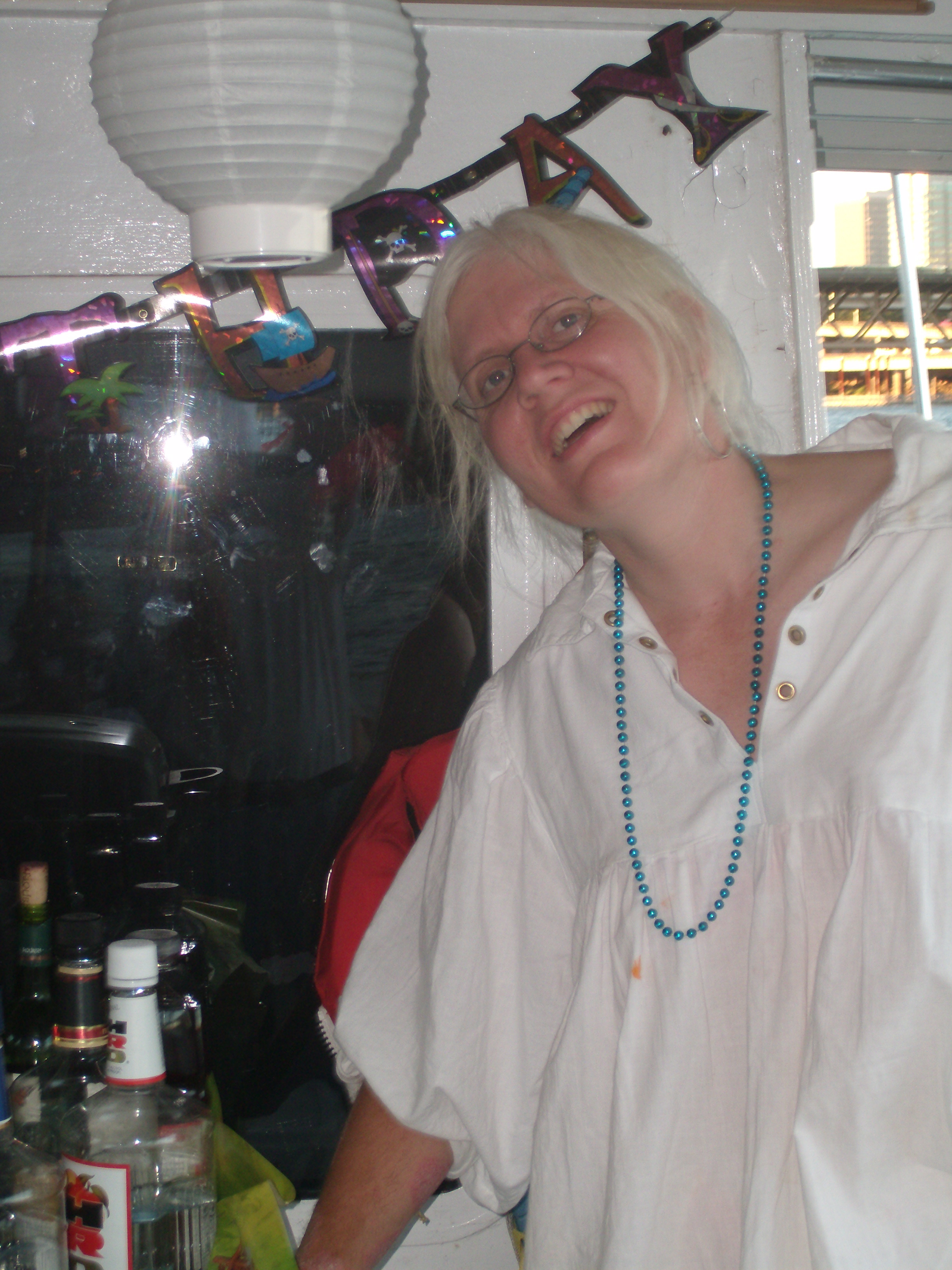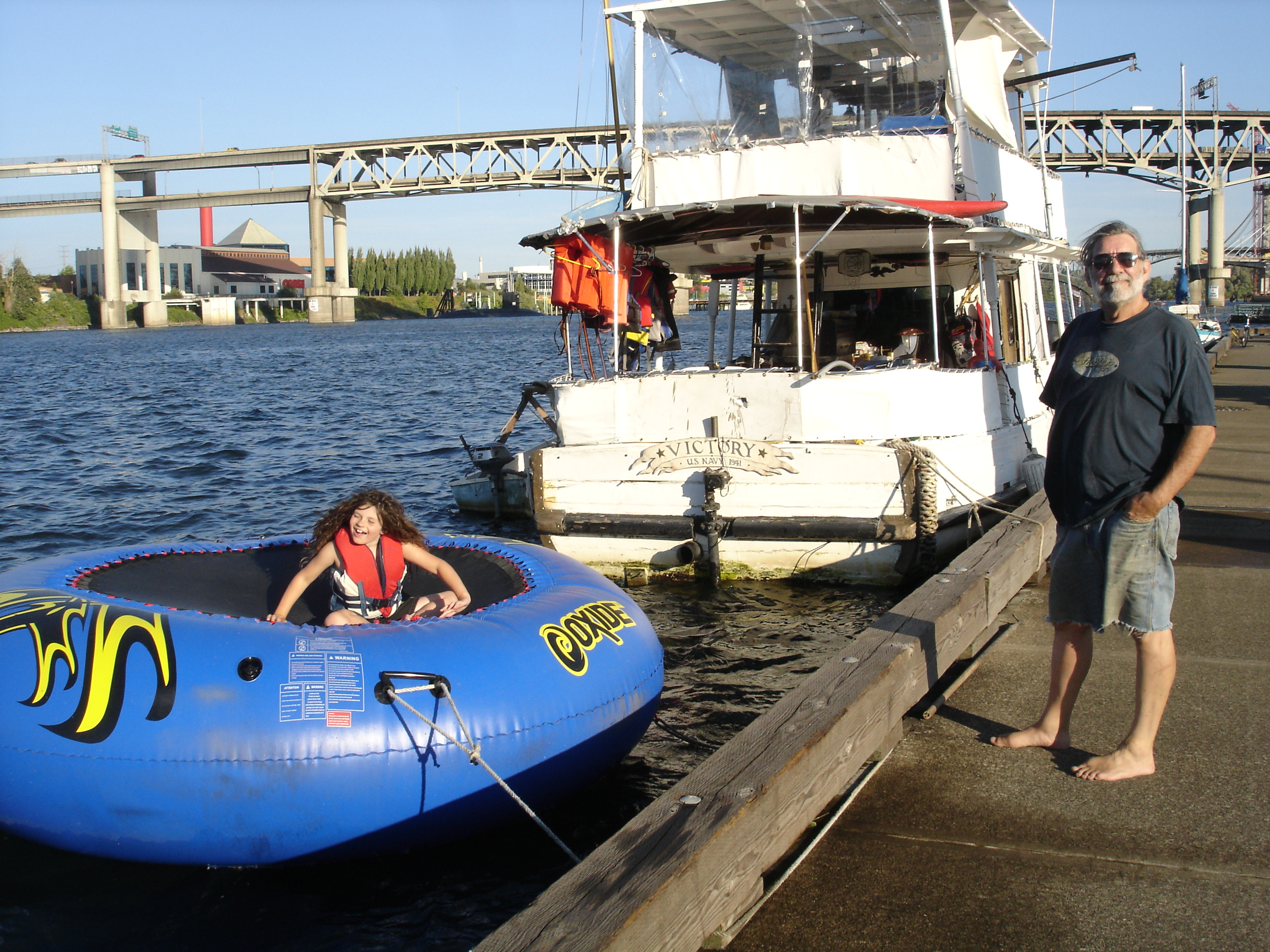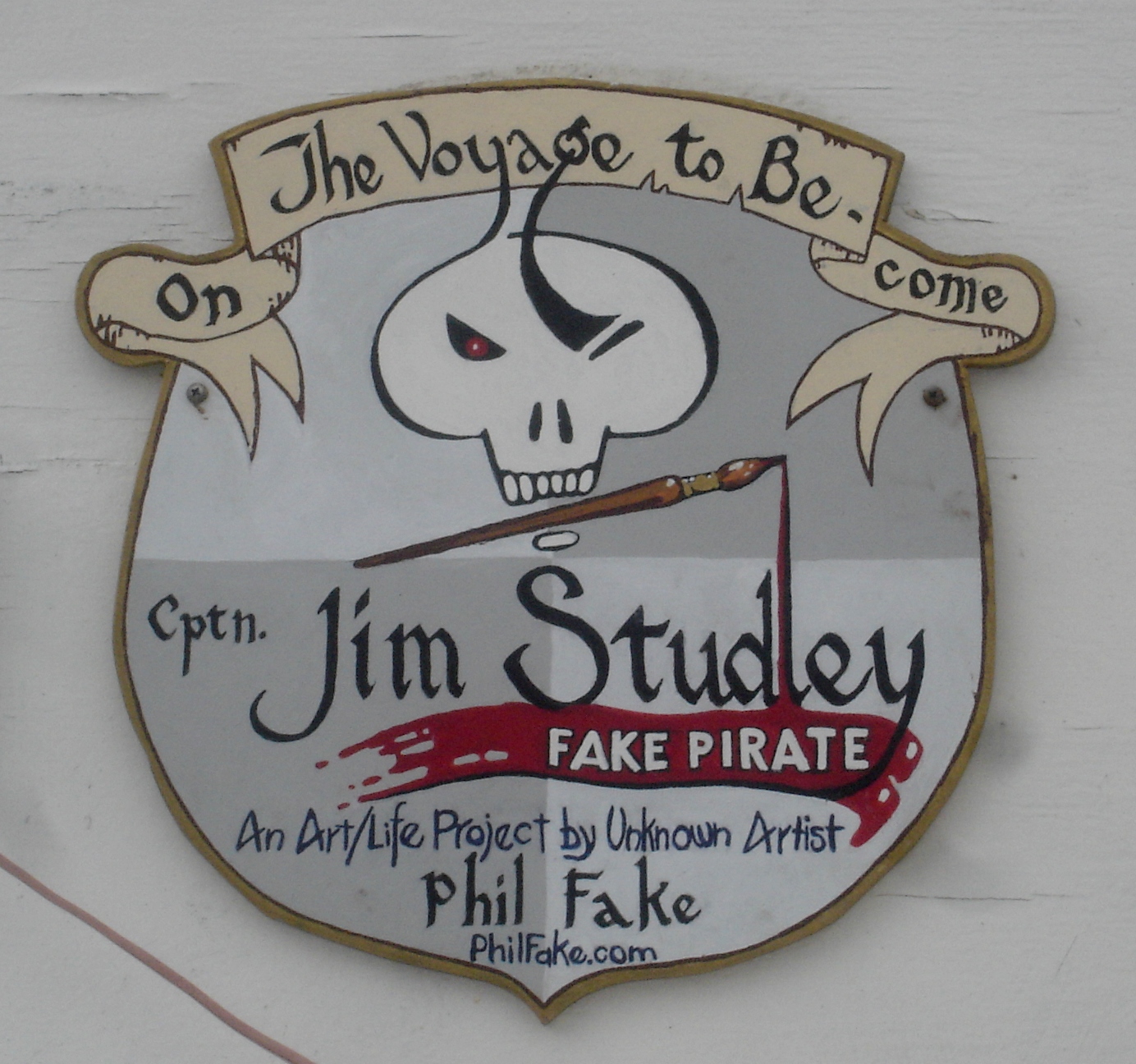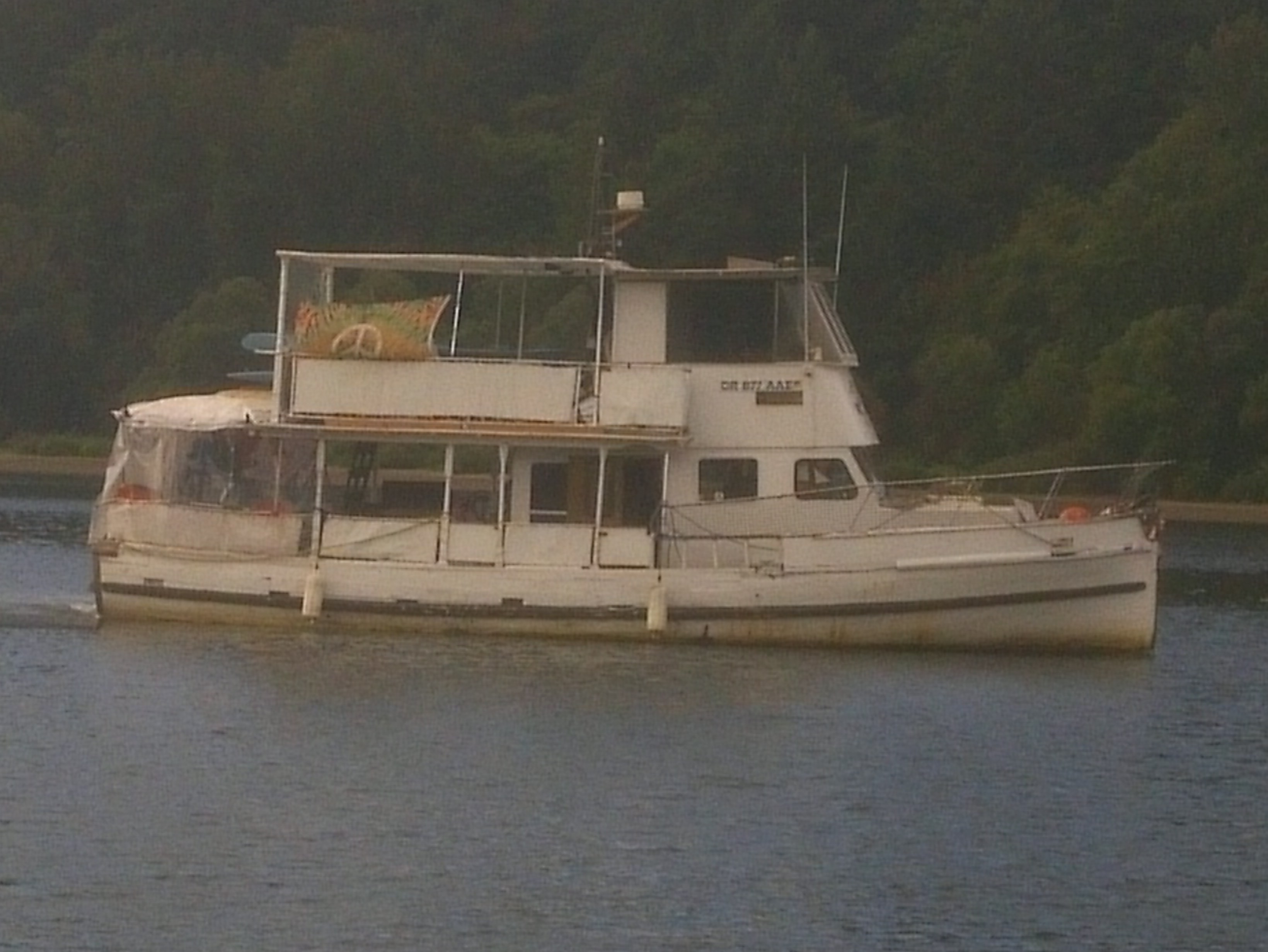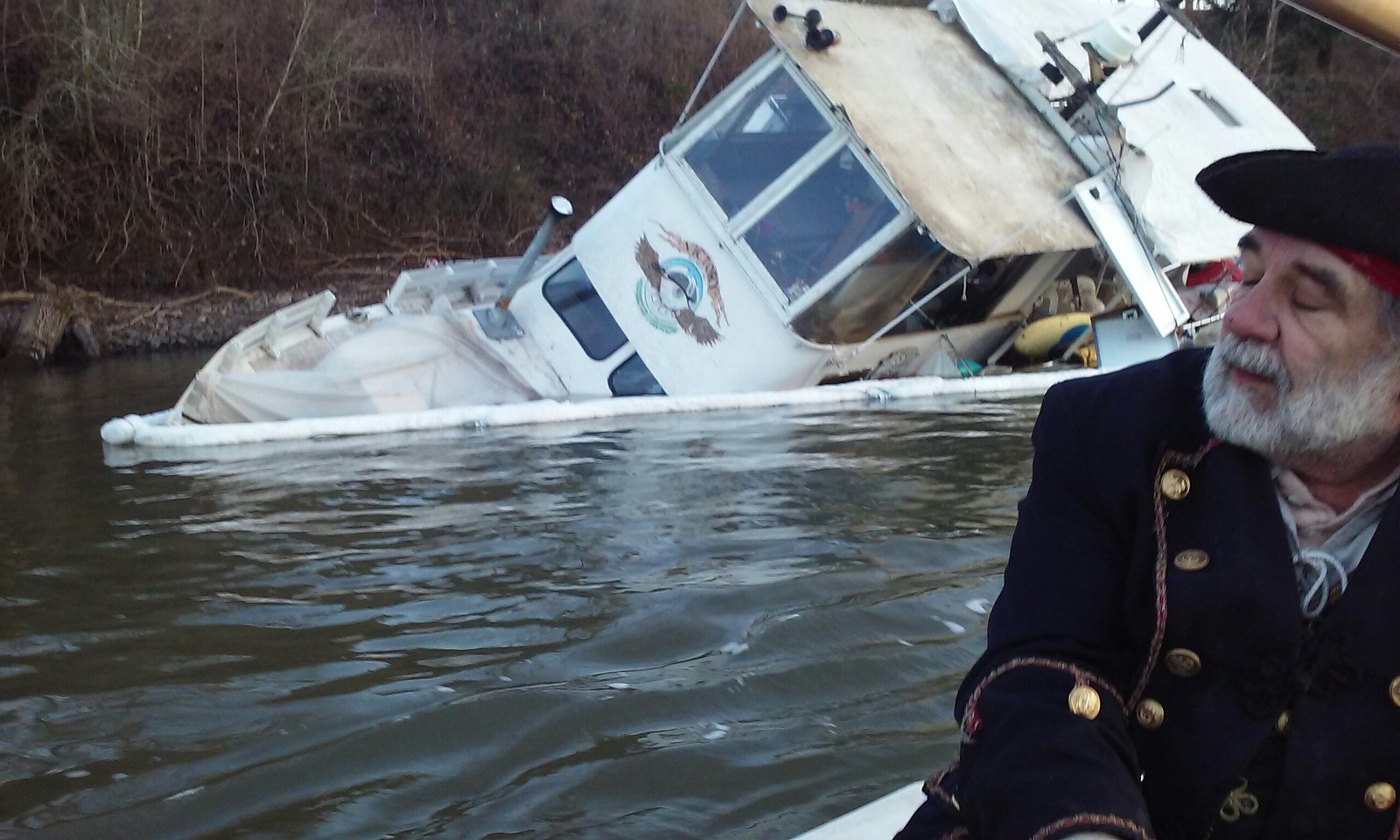 Ahoy Mates!
On January the second 2016 A 50 mile an hour williwaw blew Victory over onto her side
thus ending "The Voyage to Become Captain Jim Studley".
I had left the night before so there was no one aboard.
But she could not be raised in one piece.

So we opened a gallery in St. Helens.

15 years in the making, the exhibition told the story of our adventures
as live-aboard boaters on the Wilamette River.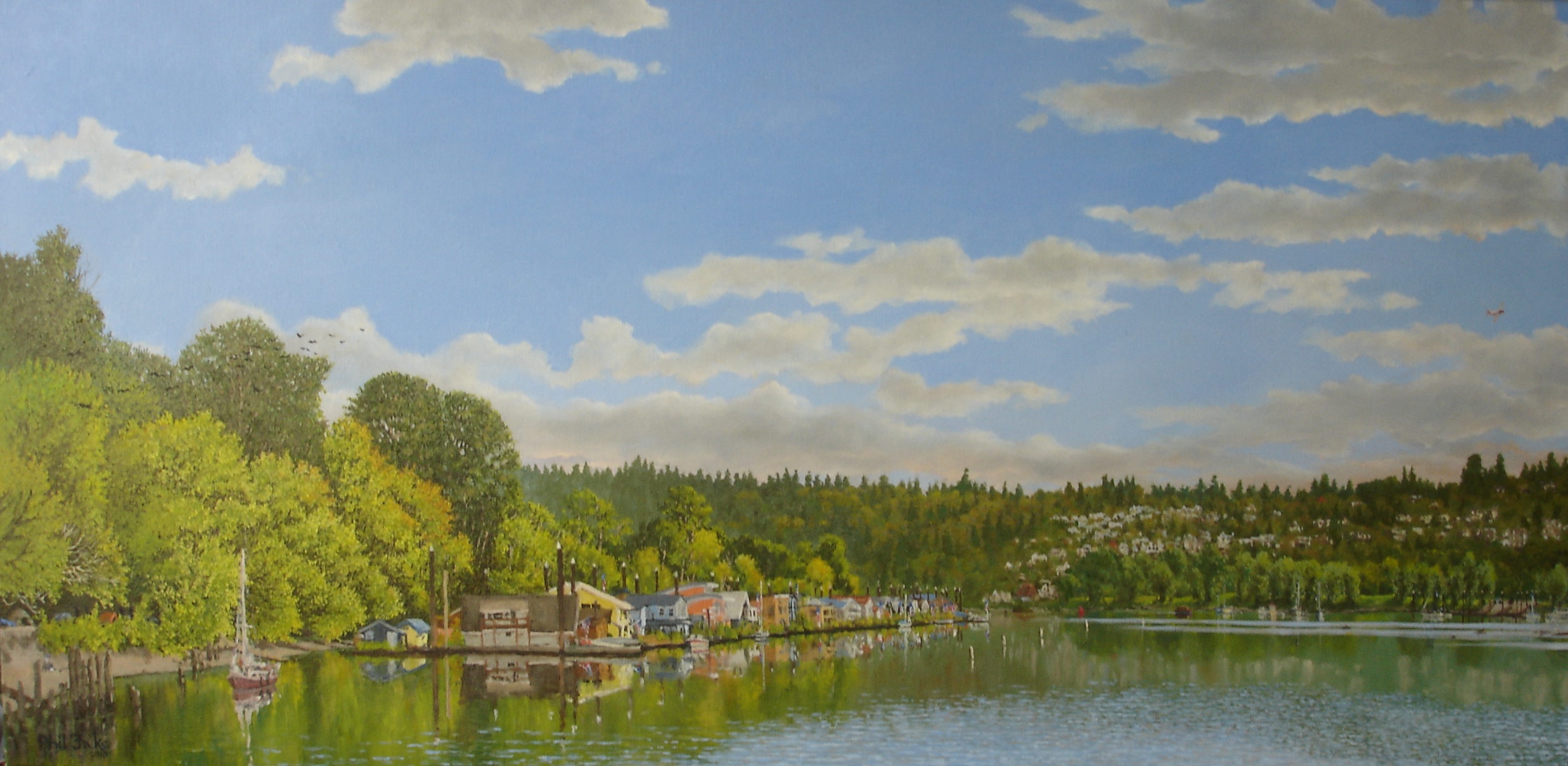 The conflict between "pirates" and the many factions
complaining about us became the subject of this painting.
It is the last painting completed aboard Victory
before the sinking.
Below is an hour long OPB episode of Think Out Loud.
Simply click on it to hear a boat ride with the Sheriff,
ending with an interview with me, Captain Studley.




This web site is changing frequently lately,
and soon we will have full size prints, cards
and gifts available through the new store web site
Captain Studley's Studio Gallery



Thanks to all of our friends that have
helped us through this transition.




&nbsp