Press

OPB's, Think Out Loud
Between a Dock and a Hard Place Again

Below this painting, titled "Holgate Channel", is an OPB episode of "Think Out Loud".
During the episode you take an hour long boat ride with the River Sheriff, along the Holgate Channel in Portland, Oregon.
At the end of the journey you'll hear an interview with me, Captain Studley, while I was anchored in the Holgate Channel working on this painting.
The conflict between "pirates" and the 'other' factions is the subject of both the interview and the painting.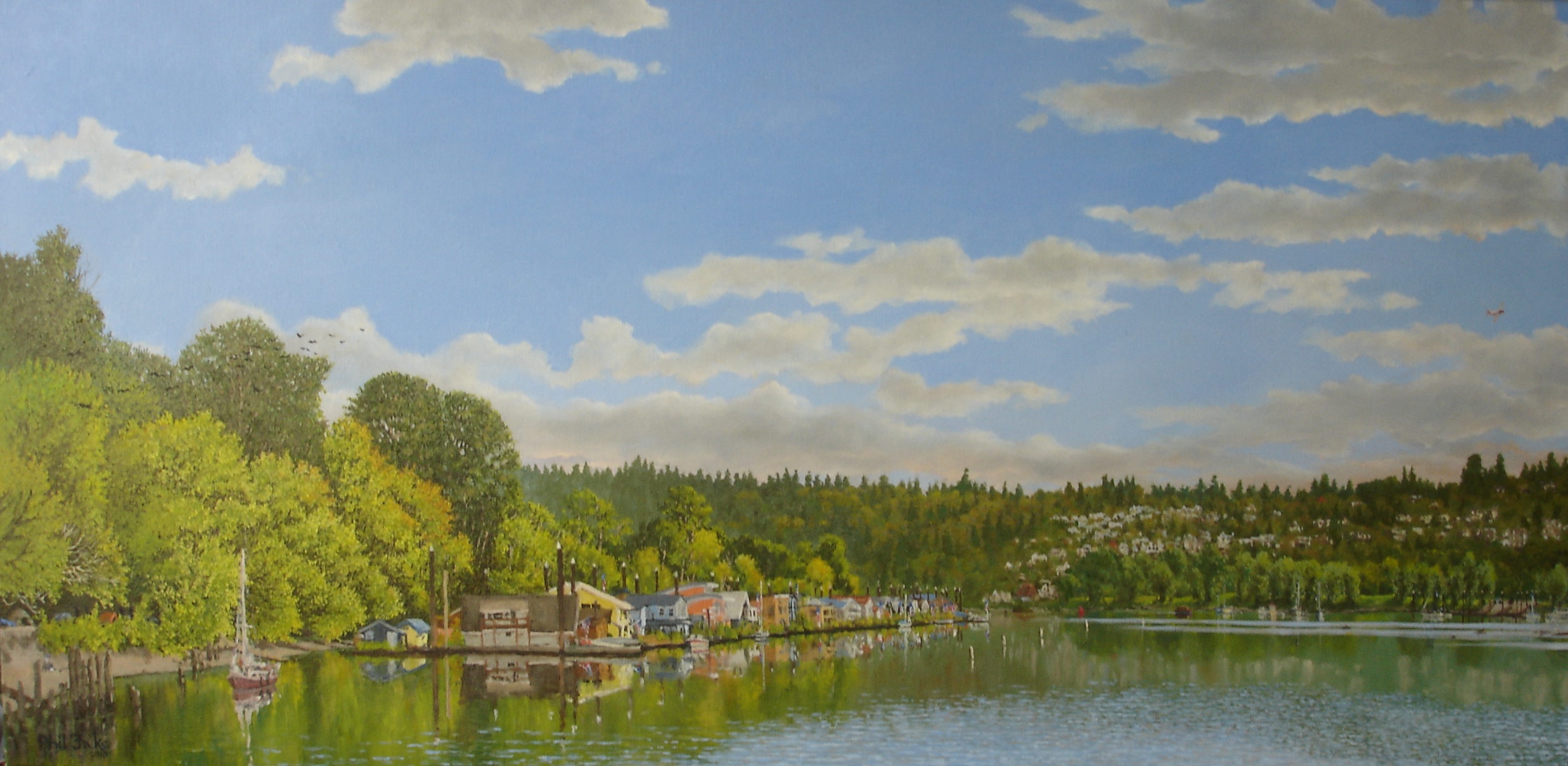 Holgate Channel
Oil on Canvas &nbsp 48"w x 26"h
This is the last painting completed aboard Victory
before she capsized in a storm.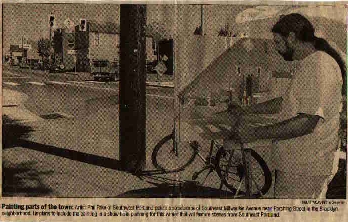 The Oregonian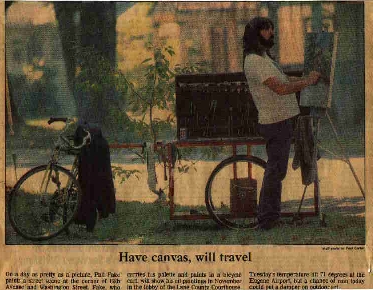 The Eugene Register Guard



Art Gallery
Thesis
Studio
Bio
Shows
Scrapbook
Today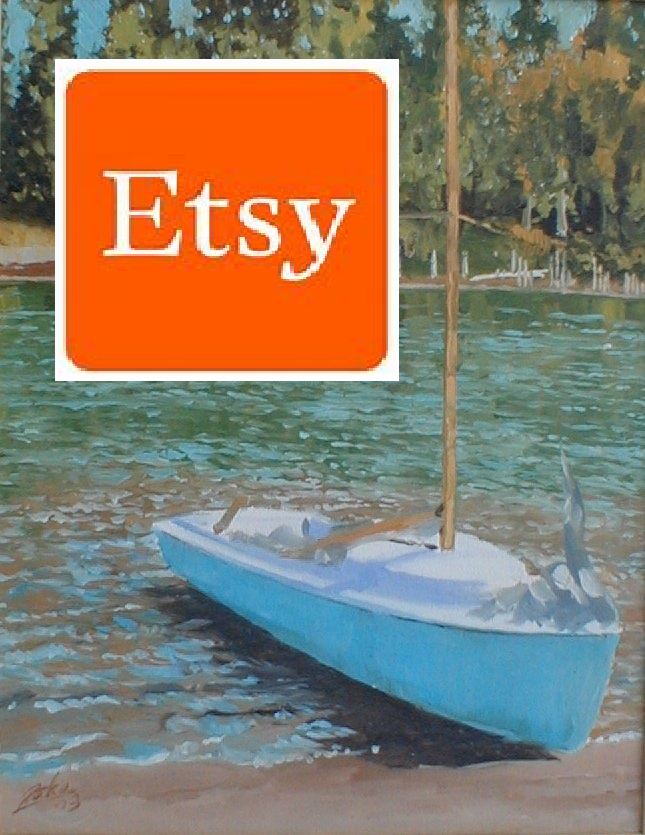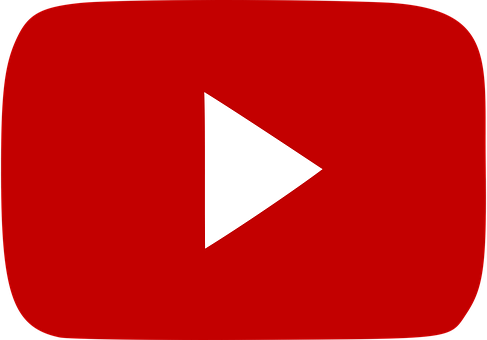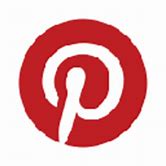 art@PhilFake.com