Press
This page is my scrapbook in progress.
Please check back, there's more to come . . .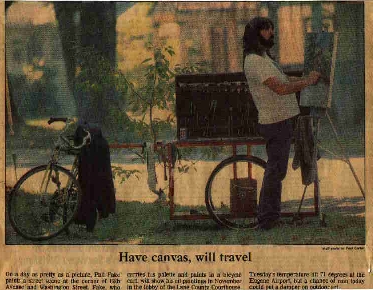 The Eugene Register Guard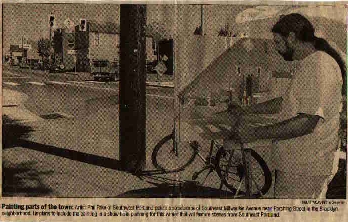 The Oregonian




On January the second 2016 A 50 mile an hour williwaw blew Victory over onto her side
thus ending "The Voyage to Become Captain Jim Studley".
I had left the night before so there was no one aboard.
But she could not be raised in one piece.

So we opened a gallery in St. Helens.
We kept it open for a year, and then moved to Rainier.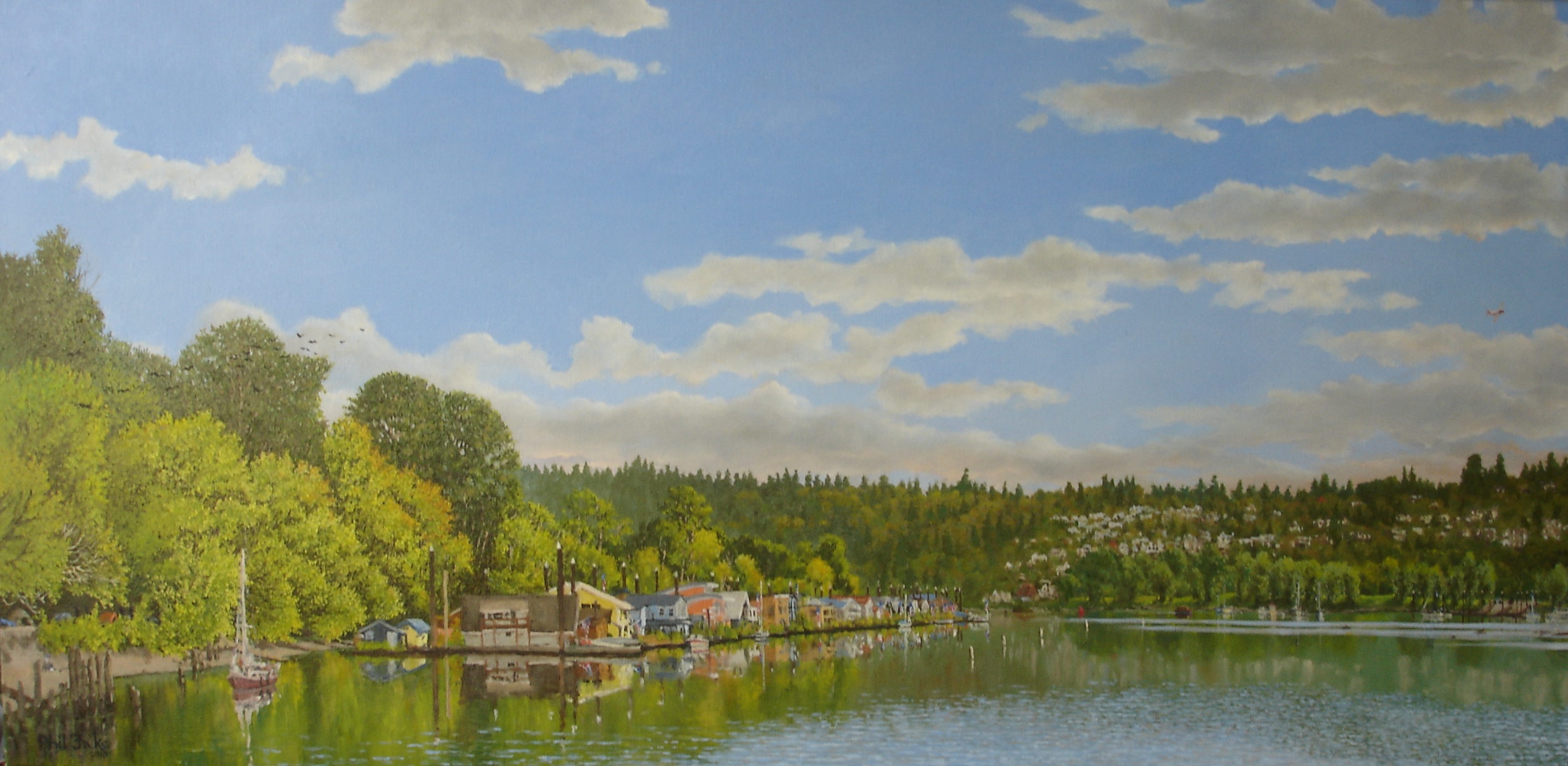 The conflict between "pirates" and the many factions
complaining about us became the subject of this painting.
It is the last painting completed aboard Victory
before the sinking.
Below is an hour long OPB episode of Think Out Loud.
Simply click on it to hear a boat ride with the Sheriff,
ending with an interview with me, Captain Studley.








Art Gallery


Home Thesis Bio Studio Shows Scrapbook Today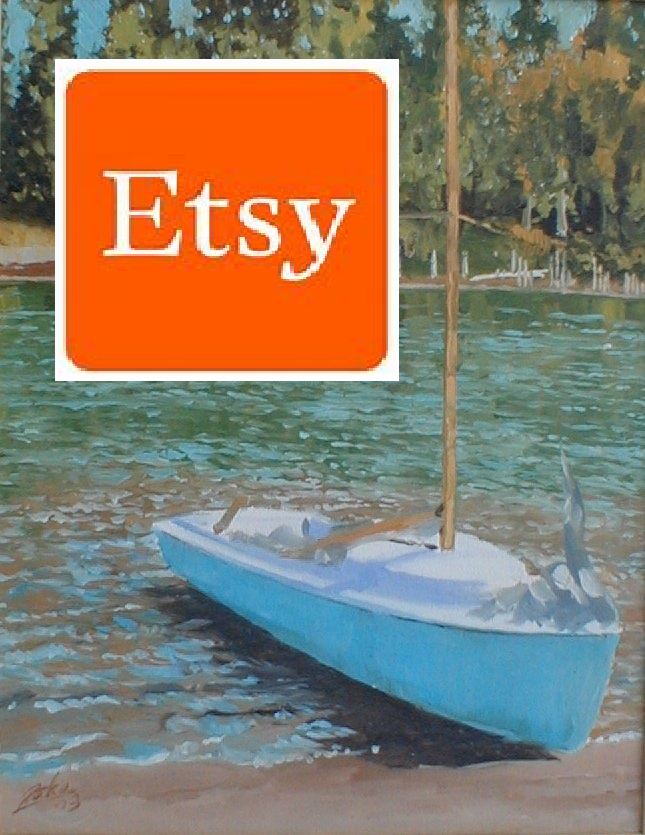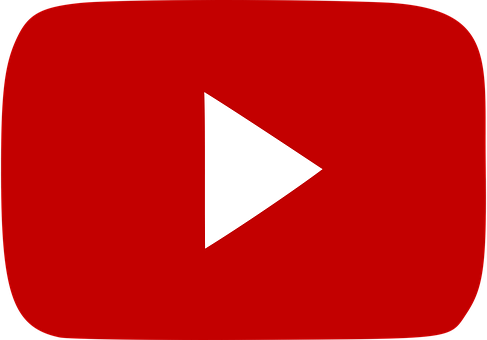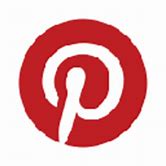 Drop me a line at art@PhilFake.com