Bio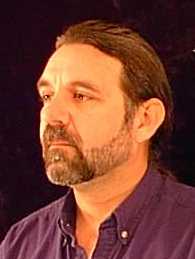 I was born in Portland Oregon.
When I was about 4, Mom and Dad split and
Mom raised my older brother, Jerry, younger sister, Kathleen
and myself in Roseburg Oregon.
I went to St. Joseph\'s Catholic grade school.
After high school I was married for 4 years.
During my married time I was a Display Dept. Mgr.
for Roseburg\'s Montgomery Ward store.
Upon the breakup of my marriage, I joined the U.S. Navy,
and spent two years as a seaman on an ocean going tugboat
called the USS Nipmuc.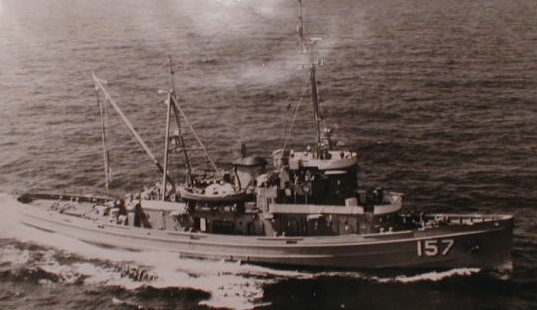 Then I was stationed for two years as an Illustrator-Draftsman
for an amphibious air traffic control squadron
called TACRON 21.
Immediately after which I went to the
University of Oregon and got a Bachelor of Science degree
in Fine Arts, with a minor in Anthropology
After which I cleaned carpets.
In 1983 my son was born, Ahanu. His mom is Serena.
But soon I became a graphic artist for a
Eugene based advertising Agency pasting up car ads.
Some people wanted me to help them set up a
silkscreening operation in Portland in 1992,
so I moved to Portland.
Years later while working on a painting
of the Bagdad Theater,
I met Dorothy
and we\'ve been together ever since.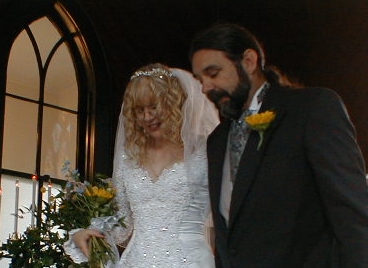 On July 2nd 2000, we got married.
With her support and faith in my painting,
I was at the beginning of a new phase
in my development as an artist.



Then, in 2001 we moved aboard "Victory".
For the next 16 years we lived as pirates, raising Sailor as we played on the beaches of the Willamette River.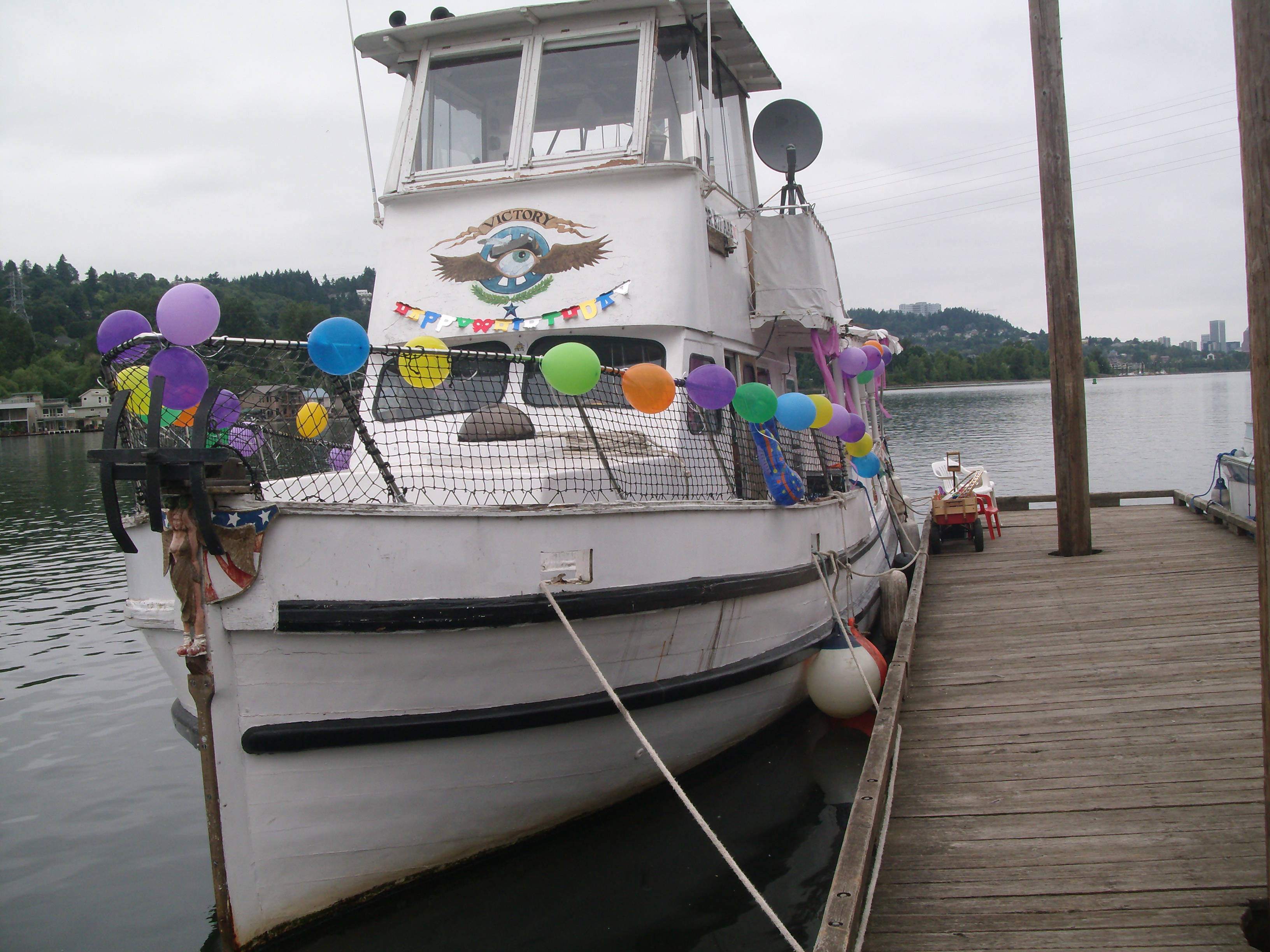 This is "Victory in her earliest configuration. We modified her over the years.
She served us well as our home and my studio.
The adventure was wonderful and we created many memories that we will carry with us for the rest of our lives.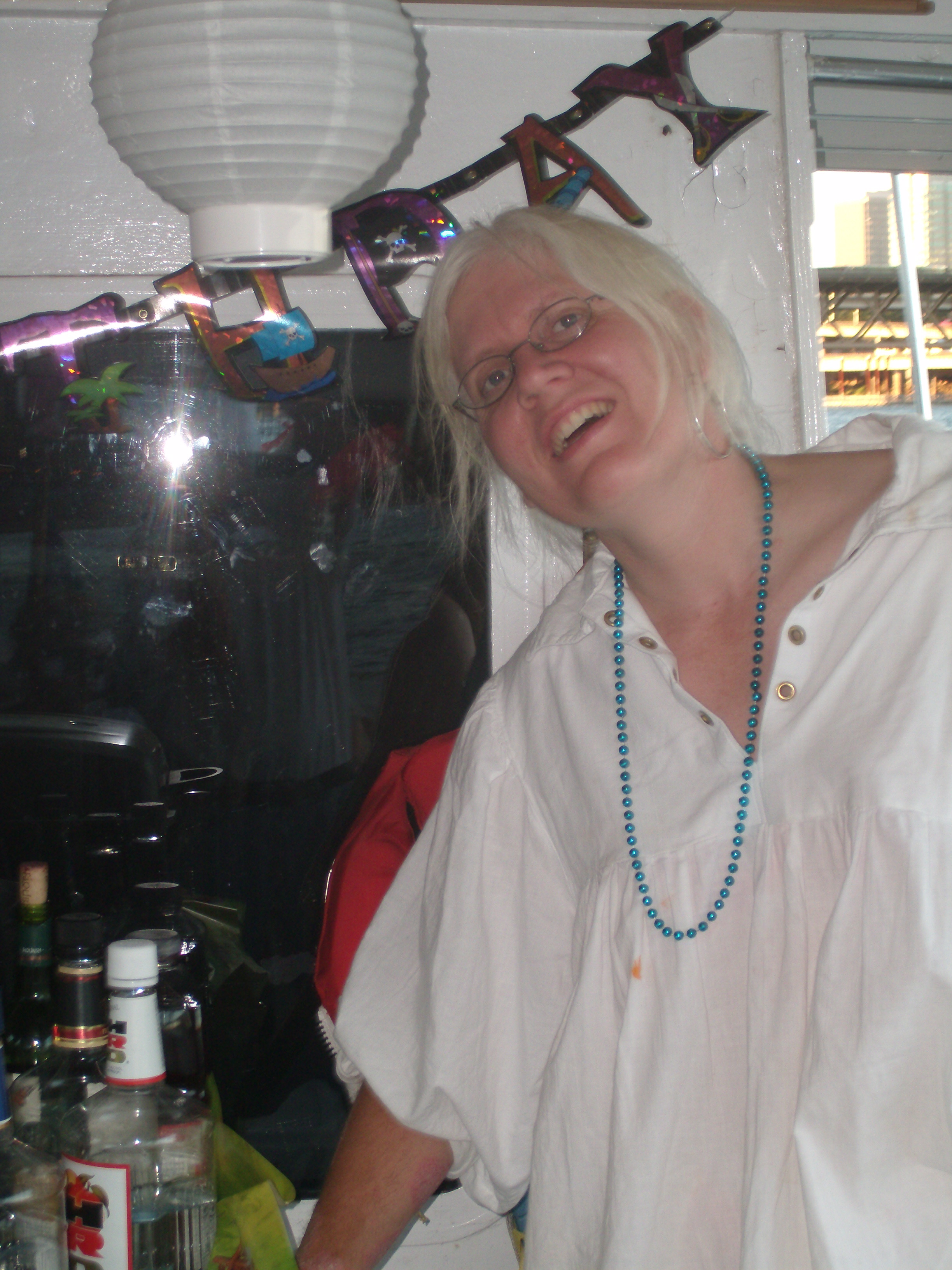 My wife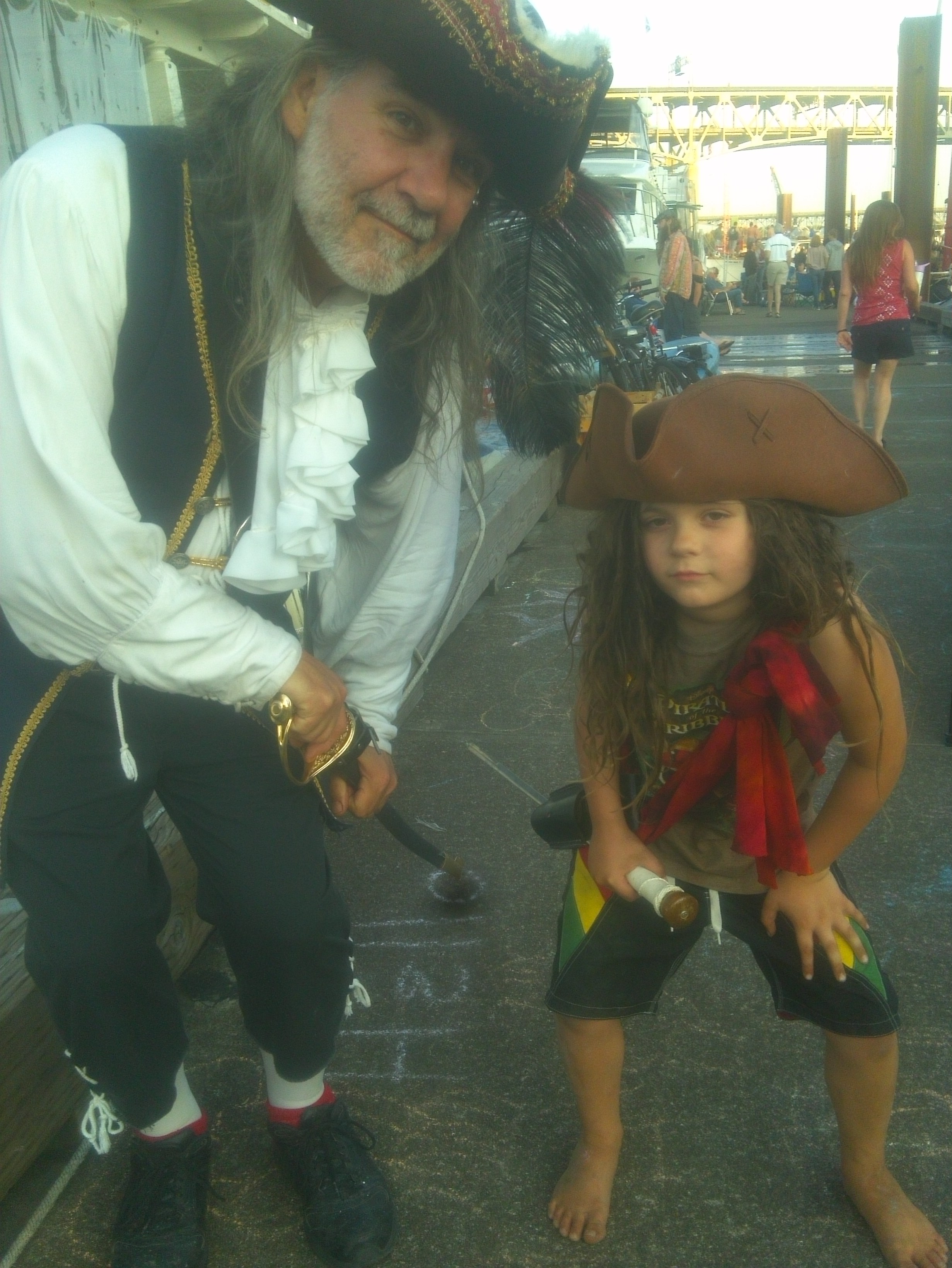 Our son




Thanks for checking out my web site.
Phil Fake