Sailboat Bob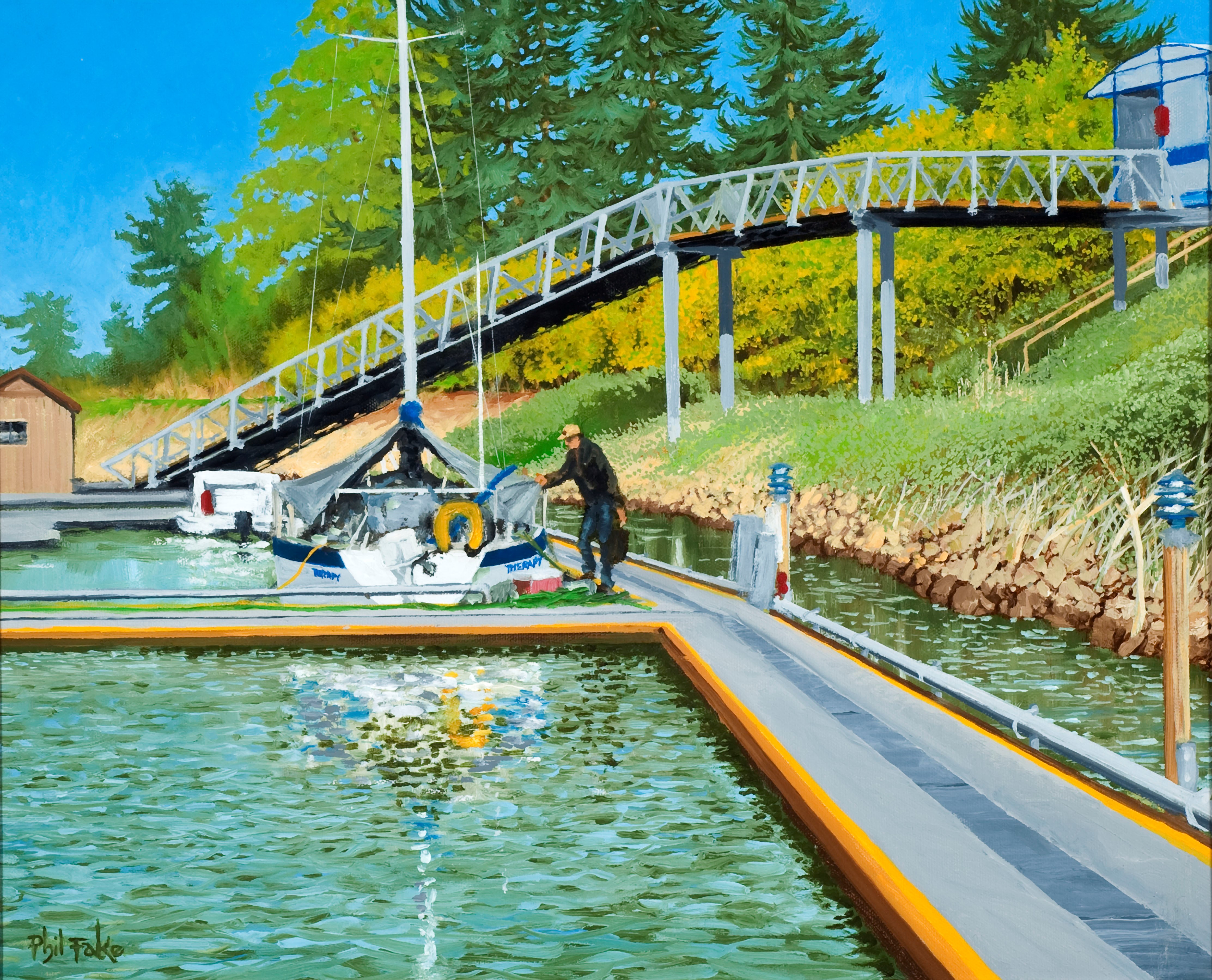 Original, oil on canvas, 16"h x 20"w



'Sailboat Bob' Painted entirely plein air from inside "Victory" during time in our home slip, on the Willamette River.
Bob was the first tenant at Waverly Marina when it opened.
He was an expert on all types of sailboats,
and our friend,
but now all he wanted was to live out his days on his boat.
He drank a bit,
and often told tales of injuries suffered, that he couldn't remember how he had gotten.

Bob was a true River Rat.
Shop at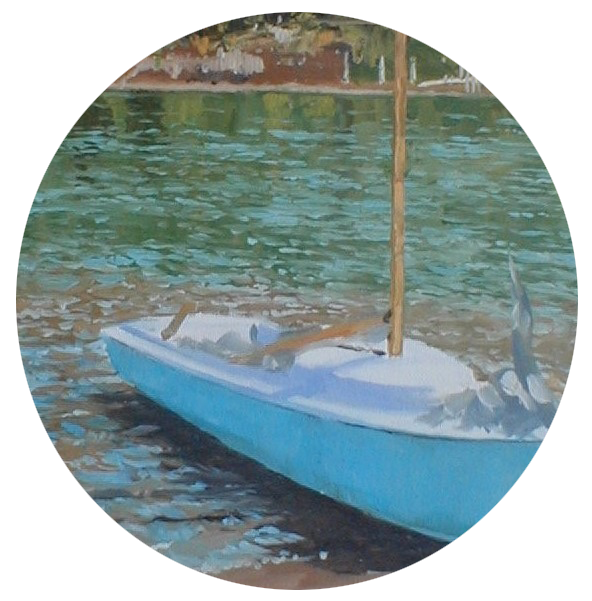 PaintingsbyPhilFake.com
original paintings, giclee's, art decor
Gallery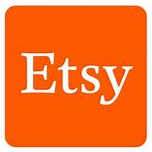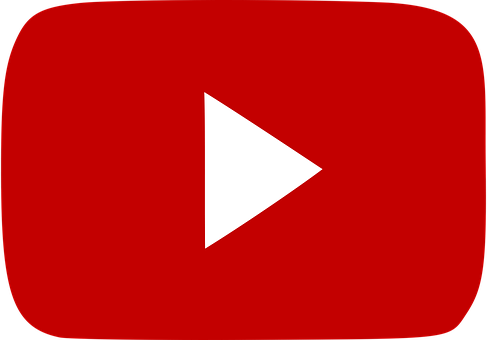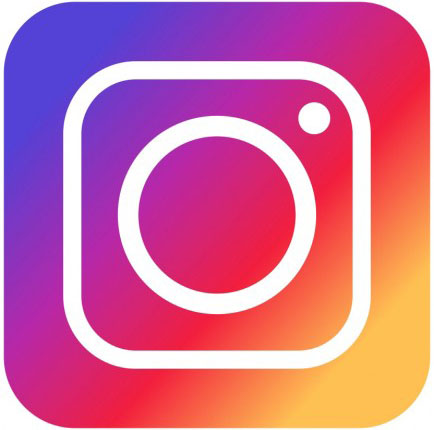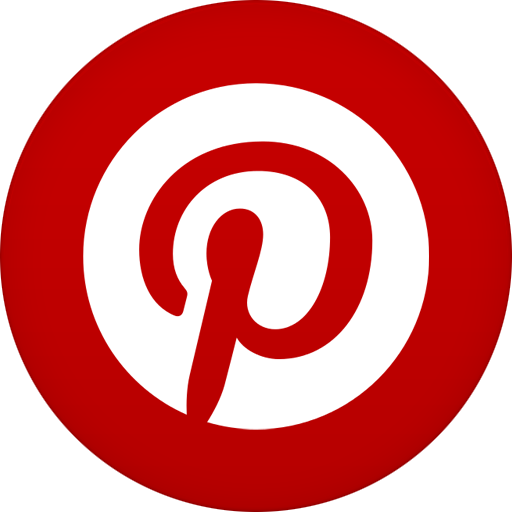 Studio
Bio
Scrapbook
art@PhilFake.com