Gary's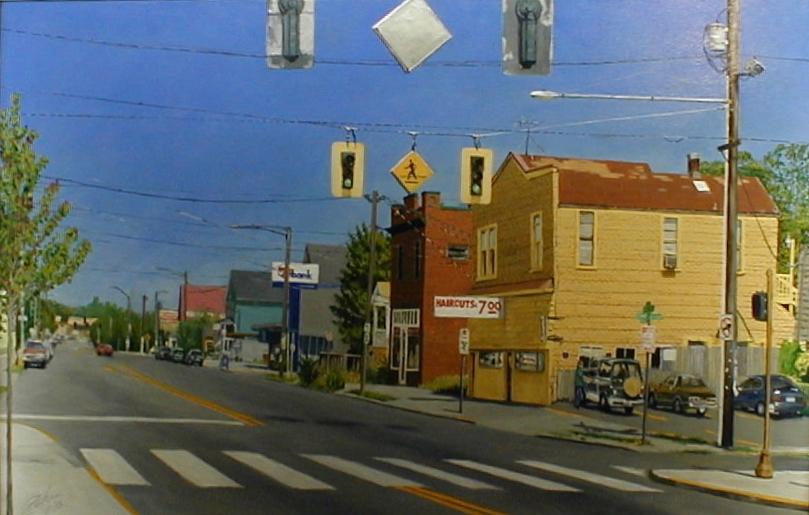 31"h x 48"w Oil on Canvas

Larger Image

This view is just one block back from "Brooklyn Pharmacy", and painted ten feet from where "True Brew" was painted. Gary, the barber in the brown building, posed for the painting next to his SUV. Shortly after completion of the painting, the building suffered a fire. This forced Gary to move his business, but the old building that was once a Chinese gambling house survived and is being remodeled.

The brick building behind it is the site of Portland's first Woolworth's store.
It now warehouses a collection of industrial sewing machines.
When I came to work one day I noticed a large hand-painted sign on the pole in front of me. The pole is too far to the left to be in the painting. But the sign read "Paint Marathon Today".
Apparently some neighbors had organized to repaint some of the needier homes in the neighborhood.
But a fast thinking couple on a tandem bicycle rode past this sign, coming towards me on this street. As they passed me, I could hear them chanting "GO PAINT GO! GO PAINT GO!"
Shop at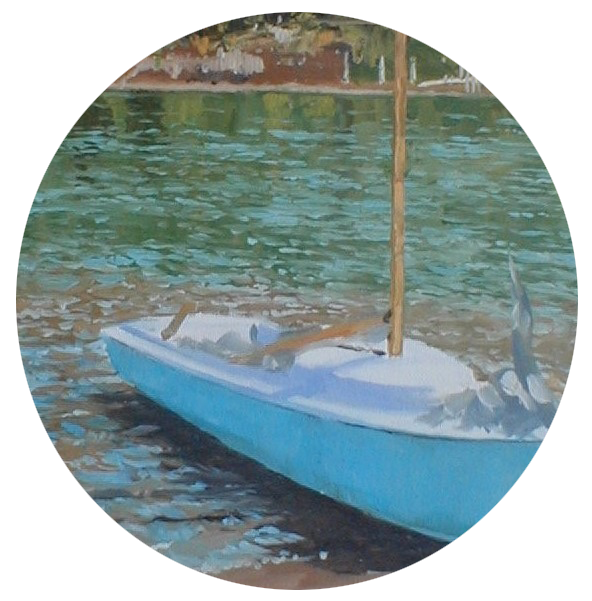 PaintingsbyPhilFake.com
original paintings, giclee's, art decor


Gallery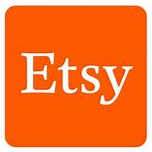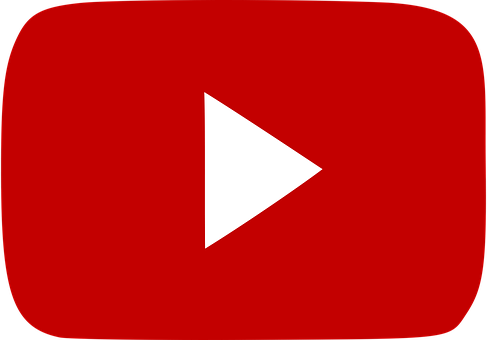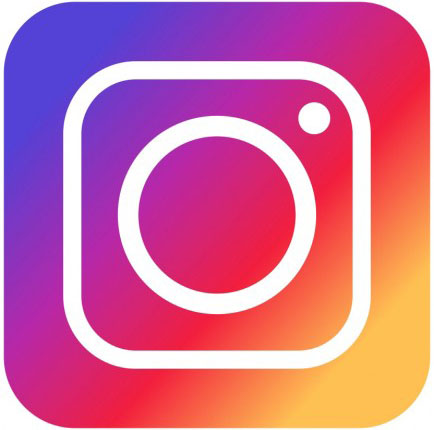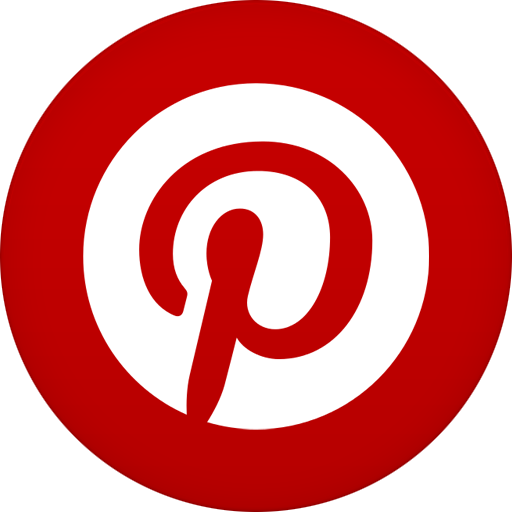 Studio
Bio
Scrapbook
art@PhilFake.com