Special Requests



Often, I am asked if I would paint portraits of boats, homes, cars, and scenes with special meaning to those asking.
On occasion I have been known to do this.
The pictures below show a few of the special requests I have under taken.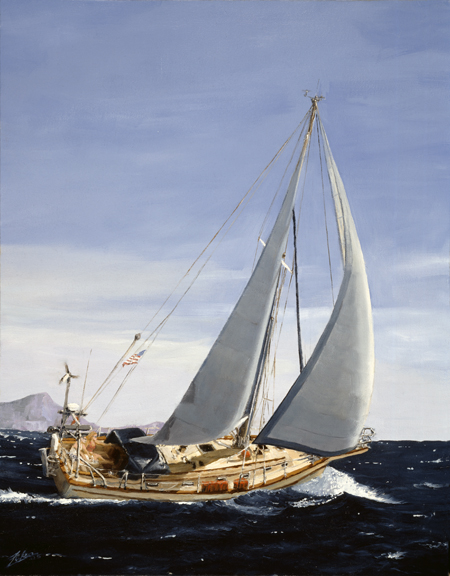 Andante
28"h x 22"w, Oil on Canvas. SOLD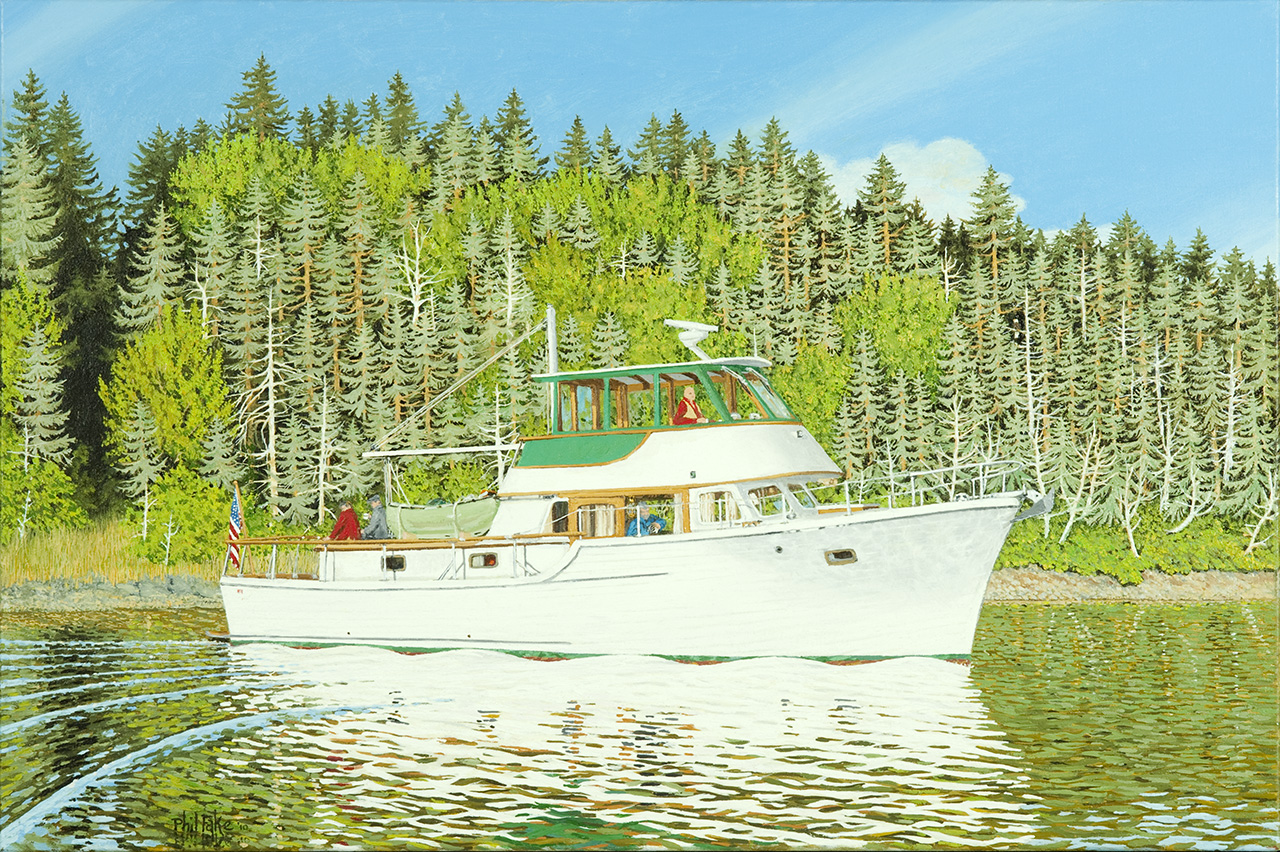 Greenstreet
__"h x __"w, Oil on Canvas. SOLD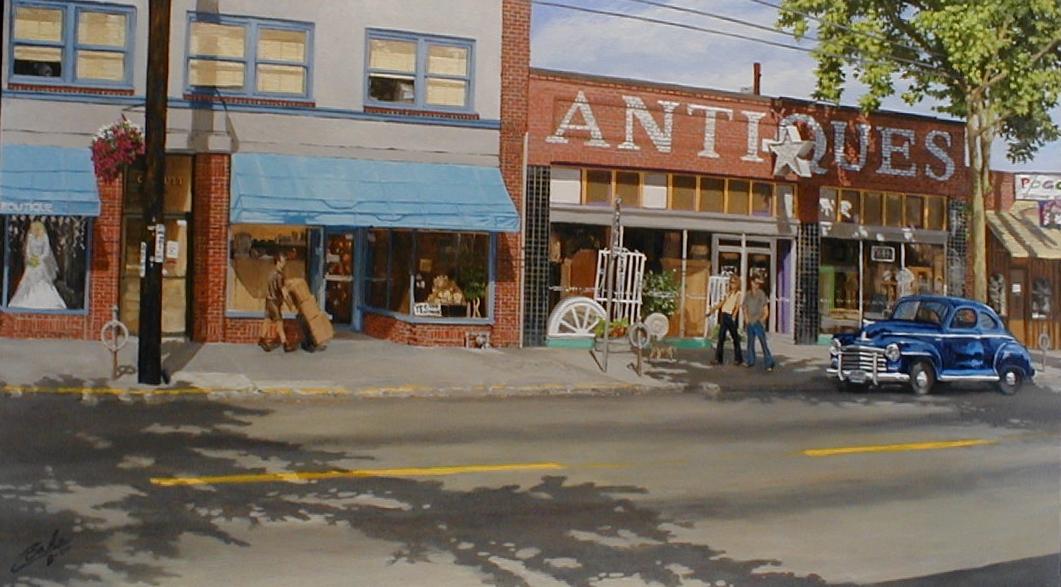 Gordon's World
27"h x 48"w, Oil on Canvas. SOLD

Gordon's World was the only appropriate title for this painting.
Not only was it commissioned by him, but it depicts his car, a 1948 Plymouth,
his kids, Merril and John, his dog Etta,
his UPS guy, Lee, and his business, Digital Vision Inc.
Gordon himself can be seen in the upstairs window busy at his computer.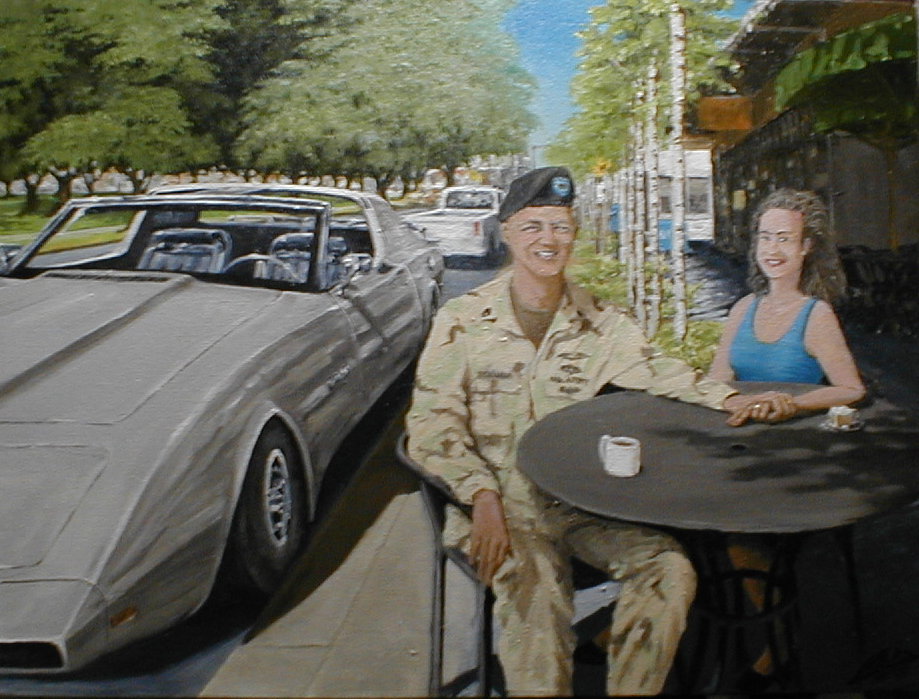 The Marraige
21"h x 30"w, Oil on Canvas. SOLD

Christie's love for her husband inspired her to commission this homage to her marriage.
The history of marriage portraits goes back to our earliest Art History.
The composition contains a few metaphorical elements.
Some that were commissioned, and some were added by me.




Gallery
Thesis
Bio
Studio
Press
Shows
Today
Prints
Gifts
Links
To comment or to purchase a painting, e-mail me at Phil@PhilFake.com