This is the homepage of Phil Fake, urban landscape realist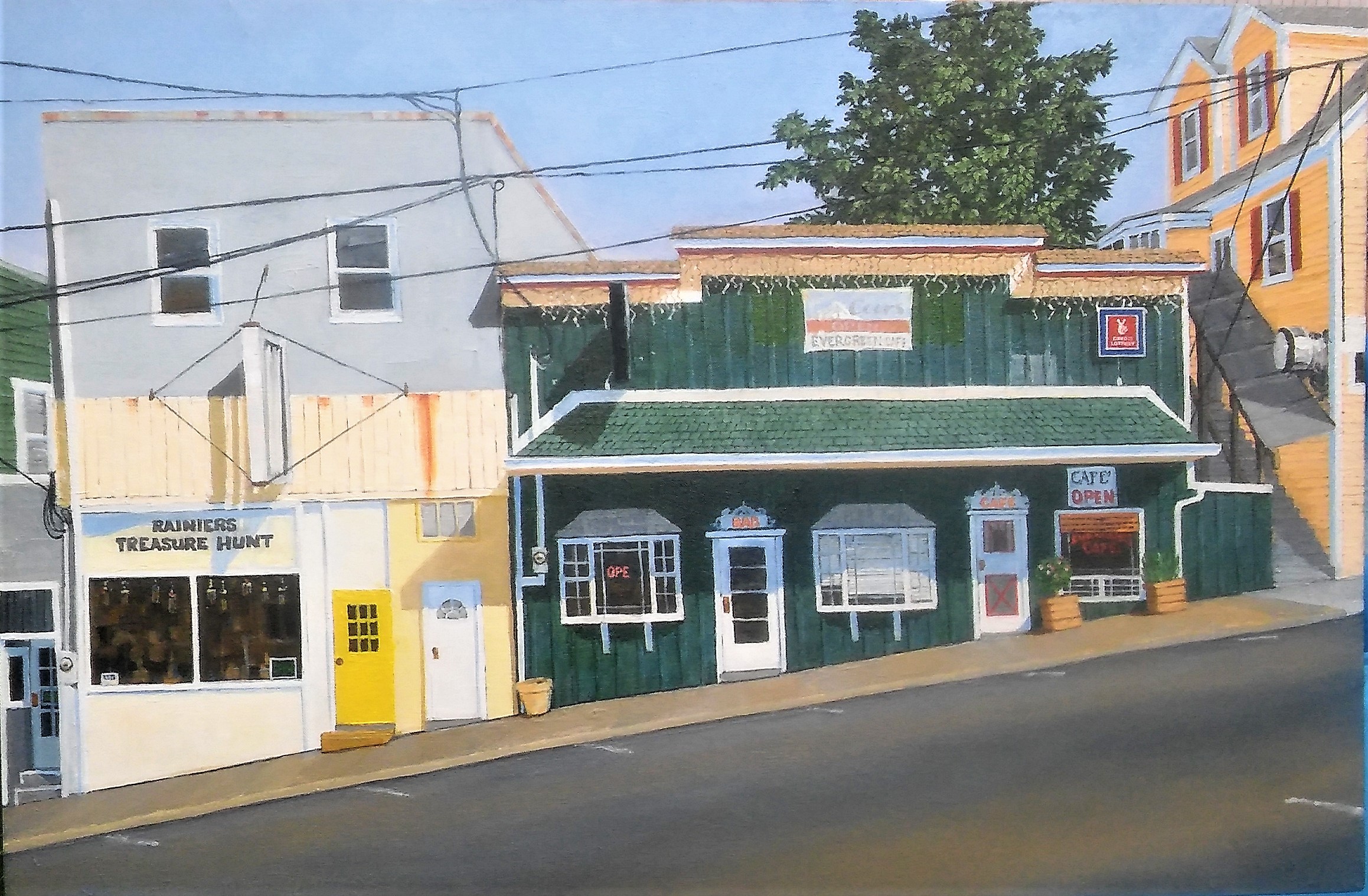 Tuesday Afternoon

The Voyage of Captain Studley and the Fake family has landed in Rainier.
After the good ship "Victory" sank (see my Today page), the Fake family stopped in St. Helens for a while, but ultimately settled here in Rainier.
If you are a resident or business owner in Rainier, or passing through on highway 30, and you catch me out painting, it is wonderful for you to stop and chat with me.
I welcome the company.
Please though, do not discuss politics, religion, or women. The topic of the day is art.
Rainier is about to go through some real changes.
With this coming series of paintings I hope to capture the old and the new, and us, as we transition.
See you out there, fellow Rainierians and travelers.

Phil Fake
Thesis Bio Studio Press Shows Scrapbook Today

Visit my Etsy shop at Etsy.com/shop/PhilFakeArtGallery





Drop me a line at Phil@PhilFake.com